Balti Plaadikaubanduse AS was founded in 1996 by the merger of small companies Esba, Keraamikaekspert, Balti Plaadikaubandus, and Valtini. Over the years, the enterprise has focused on the import and distribution of ceramic tiles, thus helping the Italian quality reach the Estonian market.
During the first years, the emphasis was mainly on the import from Italy. By today, the activities have expanded geographically and companies from Portugal, Spain, Germany, France, Sweden, the Netherlands and Belgium have joined in. Collaboration with a number of Estonian architects, interior decorators, designers, and all the well-known construction companies and larger distributors of building materials has blossomed throughout the years.
We are constantly in search of new products, product groups, and factories to serve our customers even better. Therefore, in addition to ceramic tiles, we offer wood from the Netherlands and carpets and PVC covers from Italy, Spain, Germany, and Belgium. We carry sanitary ware and taps from various Italian manufacturers like Fantini, Hatria, Galassia, etc., not to mention the Piazetta fireplaces. Such a wide selection provides the customer a great opportunity to purchase almost all the interior decoration materials from one and the same place.
Guido Park
CEO
+372 6558 026
guido@bpk.ee
Balti Plaadikaubandus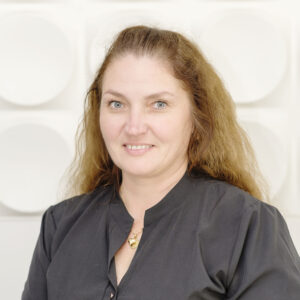 Egne Taal
accountant
+372 6558 026
egne@bpk.ee
Balti Plaadikaubandus
Krista Raenok
project manager
+372 6558 026
+372 521 2112
krista@bpk.ee
Balti Plaadikaubandus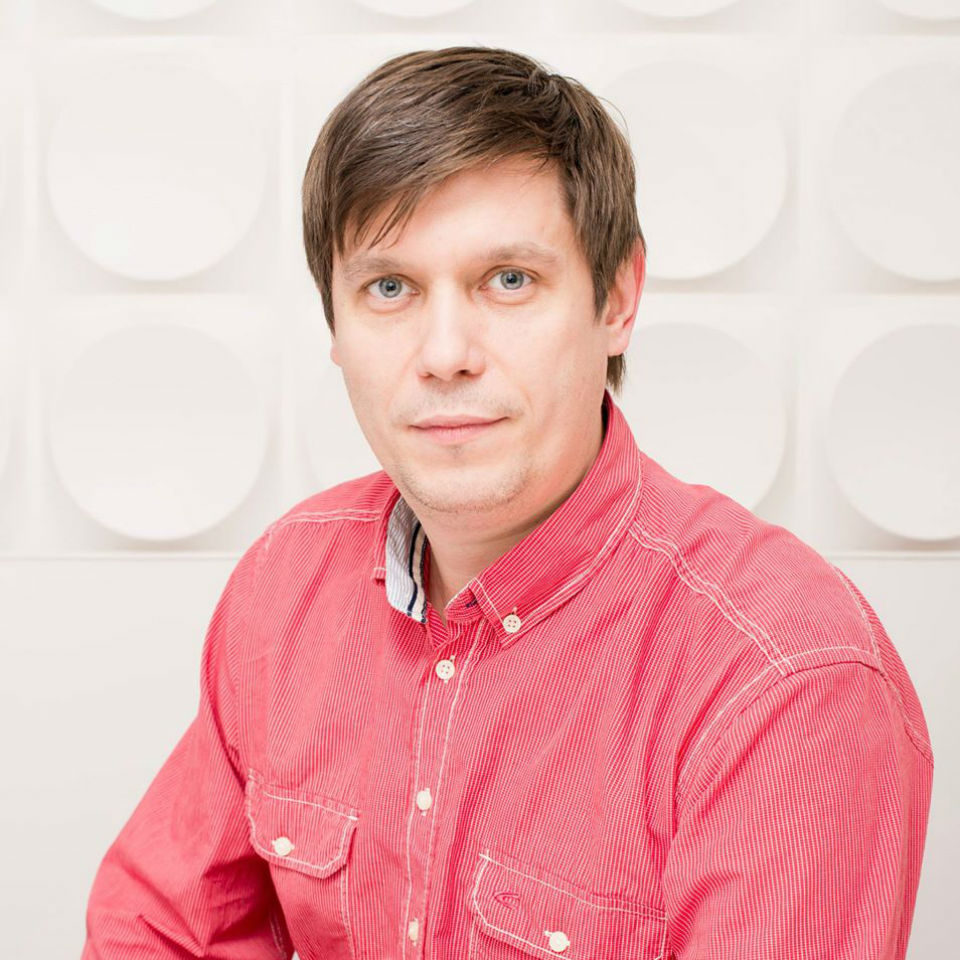 Gerdo Piirma
resale
+372 6770 813
+372 513 1600
gerdo@bpk.ee
Balti Plaadikaubandus
Mihkel Haponen
resale
+372 6770 813
+372 506 2223
mihkel.haponen@bpk.ee
Balti Plaadikaubandus
Raul Reinola
retail sale
+372 6558 026
+372 5348 7831
raul@bpk.ee
Balti Plaadikaubandus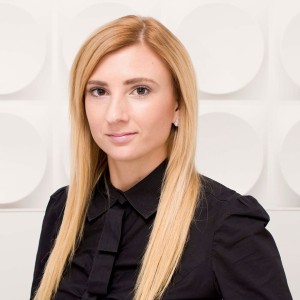 Dairi Põld
retail sale
+372 6558 026
+372 551 6780
dairi@bpk.ee
Balti Plaadikaubandus
Risto Hallang
project sales
+372 6558 026
+372 529 4378
risto@bpk.ee
Balti Plaadikaubandus
Lembit Meus
project sales
+372 6558 026
+372 513 6215
lembit@bpk.ee
Balti Plaadikaubandus
Triin Voltri
project sales
+372 6558 026
+372 514 4600
triin@bpk.ee
Balti Plaadikaubandus
Veiko Roos
project sales
+372 6558 026
+372 515 6149
veiko@bpk.ee
Balti Plaadikaubandus
Jaak Lume
project sales -Tartu
+372 6558 026
+372 506 6731
jaak@bpk.ee
Balti Plaadikaubandus
Aivar Lokkota
warehouse
+372 5097 845
aivar@bpk.ee
Balti Plaadikaubandus